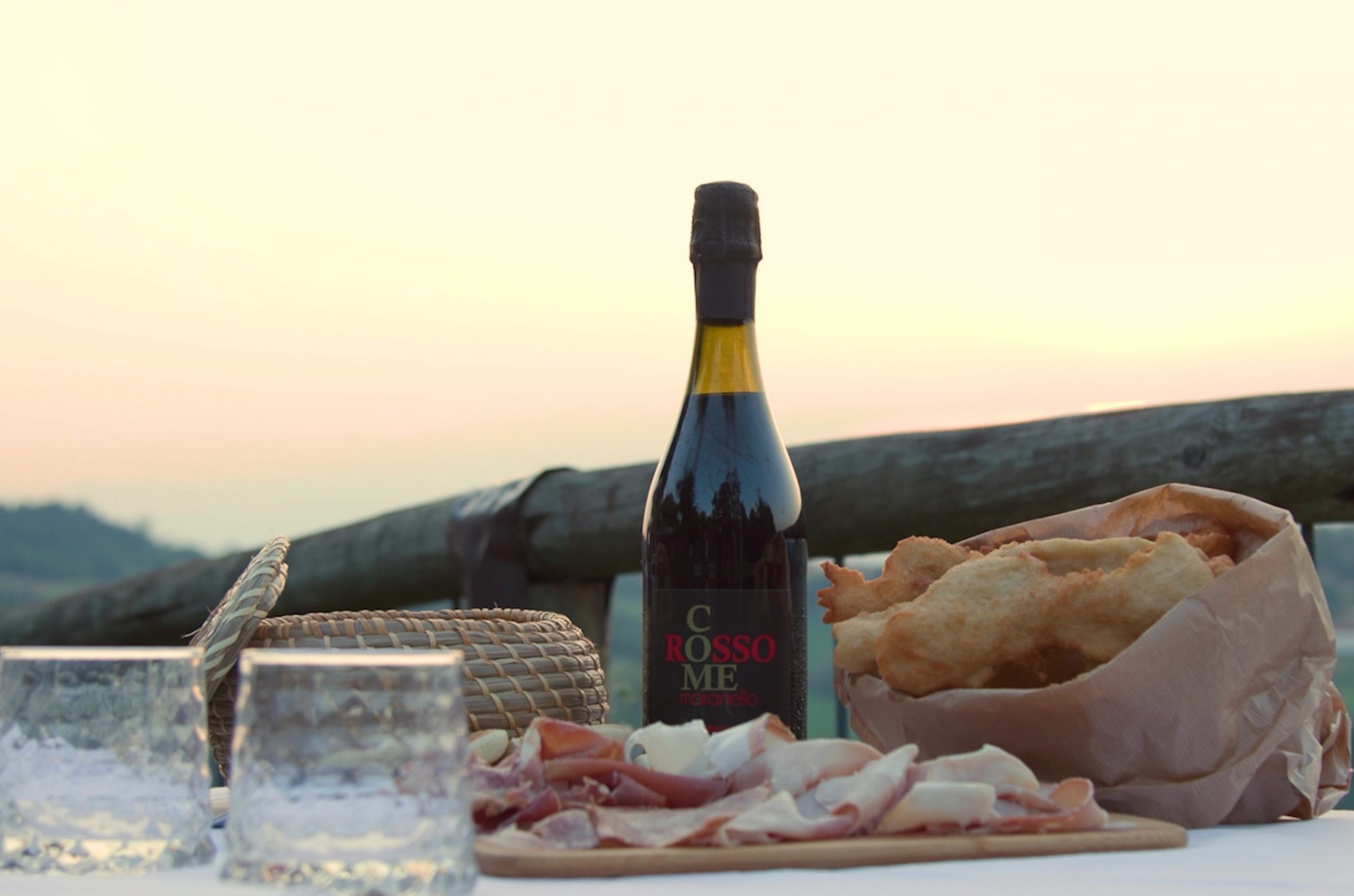 REAL ITALIAN STYLE
Italian Hospitality in the City of Motors and Tastes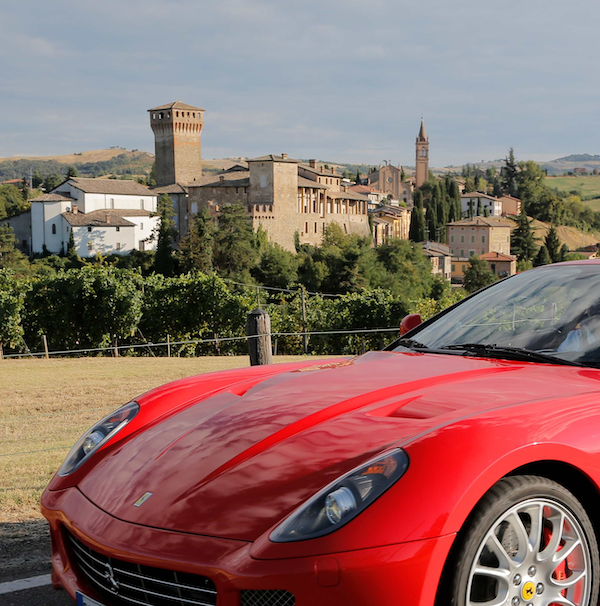 Maranello Tour
Live your day in Maranello! Activate Maranello Pass and let yourself be conquered by the Motors & Flavours of our City. Maranello Passes are the only Official Visit Maranello® Tours.
Maranello Restaurants
Do you want to discover our cuisine? Then take a seat at our restaurant in Maranello ... Good Food is at home!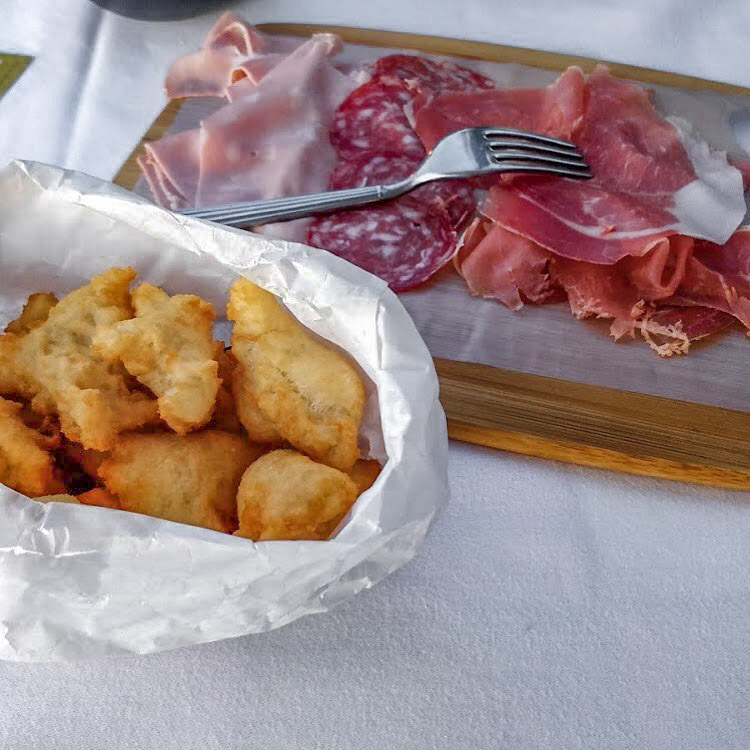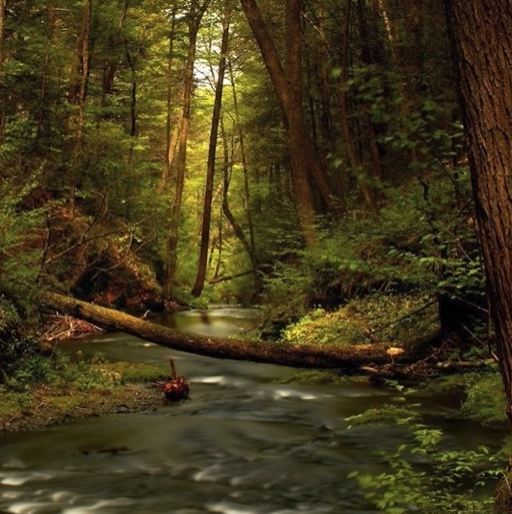 Mulino Pulce
From a skilful recycling of an ancient Water Mill deep in an uncontaminated valley, Mulino Pulce is ideal for a stay surrounded by the nature, but a few kilometres from Maranello and Sassuolo (15 Km), Modena (35 Km), Bologna (60Km) and only 35 km from the new MedioPadana railway station of Reggio Emilia. Mulino Pulce offers 4 double rooms with private bathrooms, a small indoor relax area and innumerable trails in the green of our hills. The creek Rio Pulce offers clear water, a perfect habitat for the river's prawns.
OPENING – 2023
Visit Maranello®
Discover the City of the Horse thanks to Visit Maranello®, the guide between Motors and Flavours in the Land of the Myth.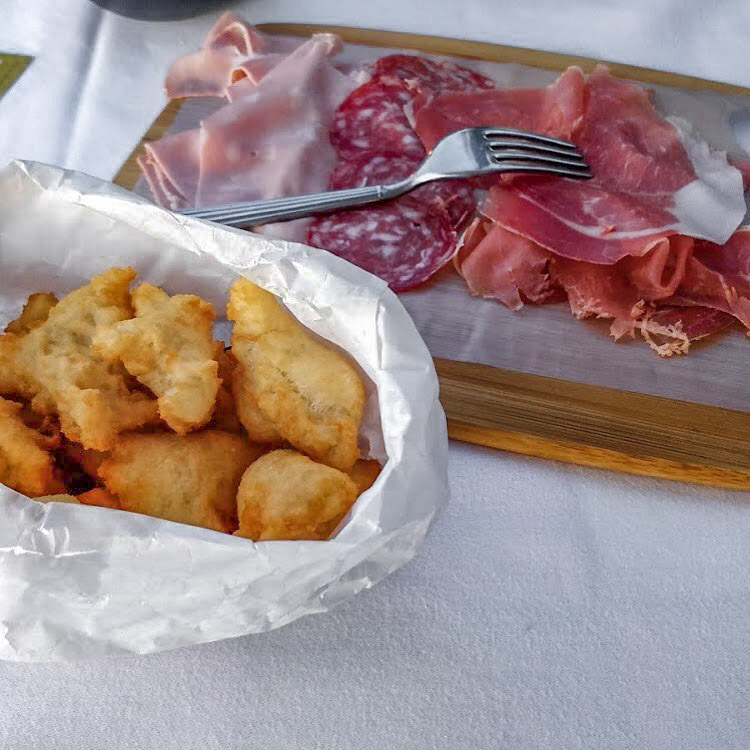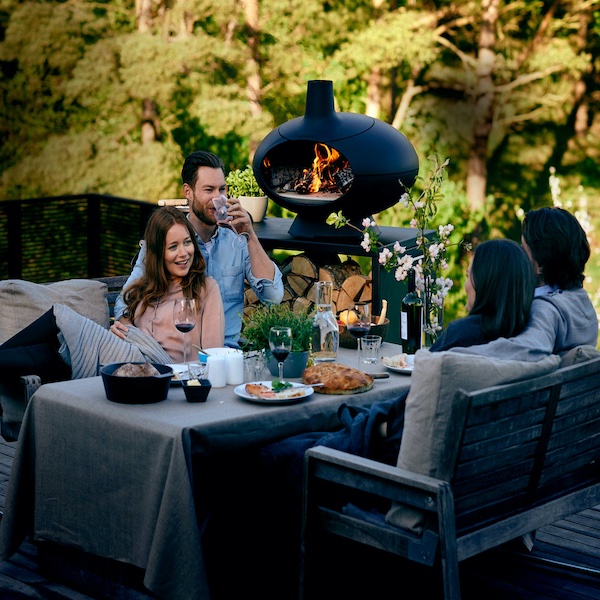 Maranello Resort
Take back your time! After a day of work or leisure relax in a village of the tenth century, surrounded by history and greenery a few kilometers from the city center.
OPENING – 2023
Maranello CAMP
Solo 4 piazzole con una fantastica veduta sulla vallata, a pochi chilometri dal Museo Ferrari, Maranello CAMP offre la possibilità di un soggiorno immerso nella natura a pochi passi da Ristoranti e Trattorie.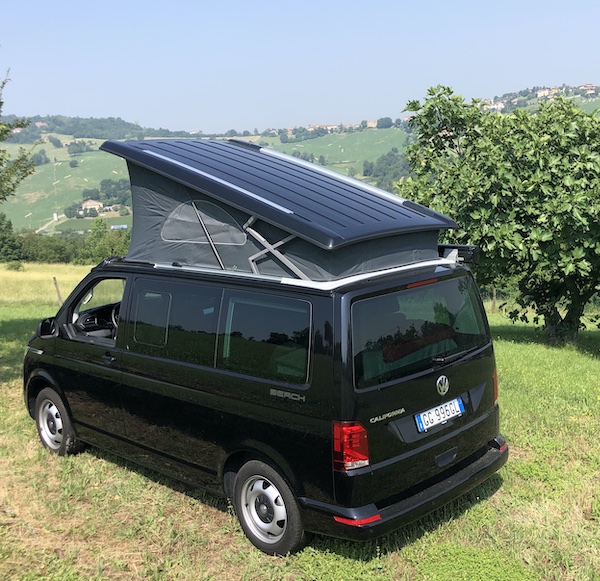 # REAL ITALIAN STYLE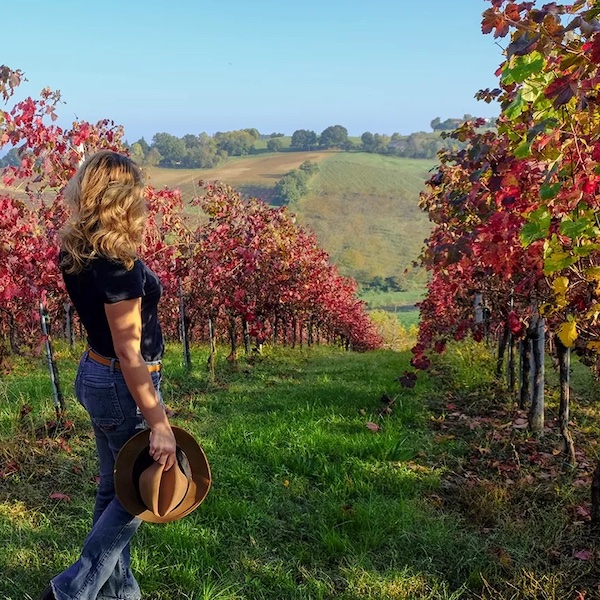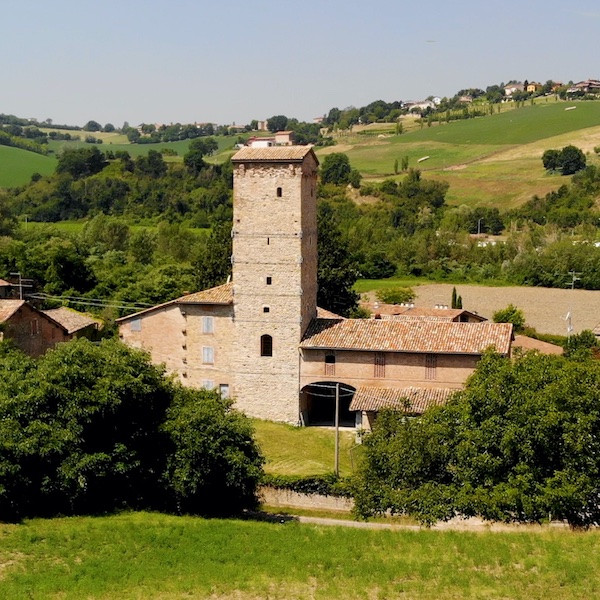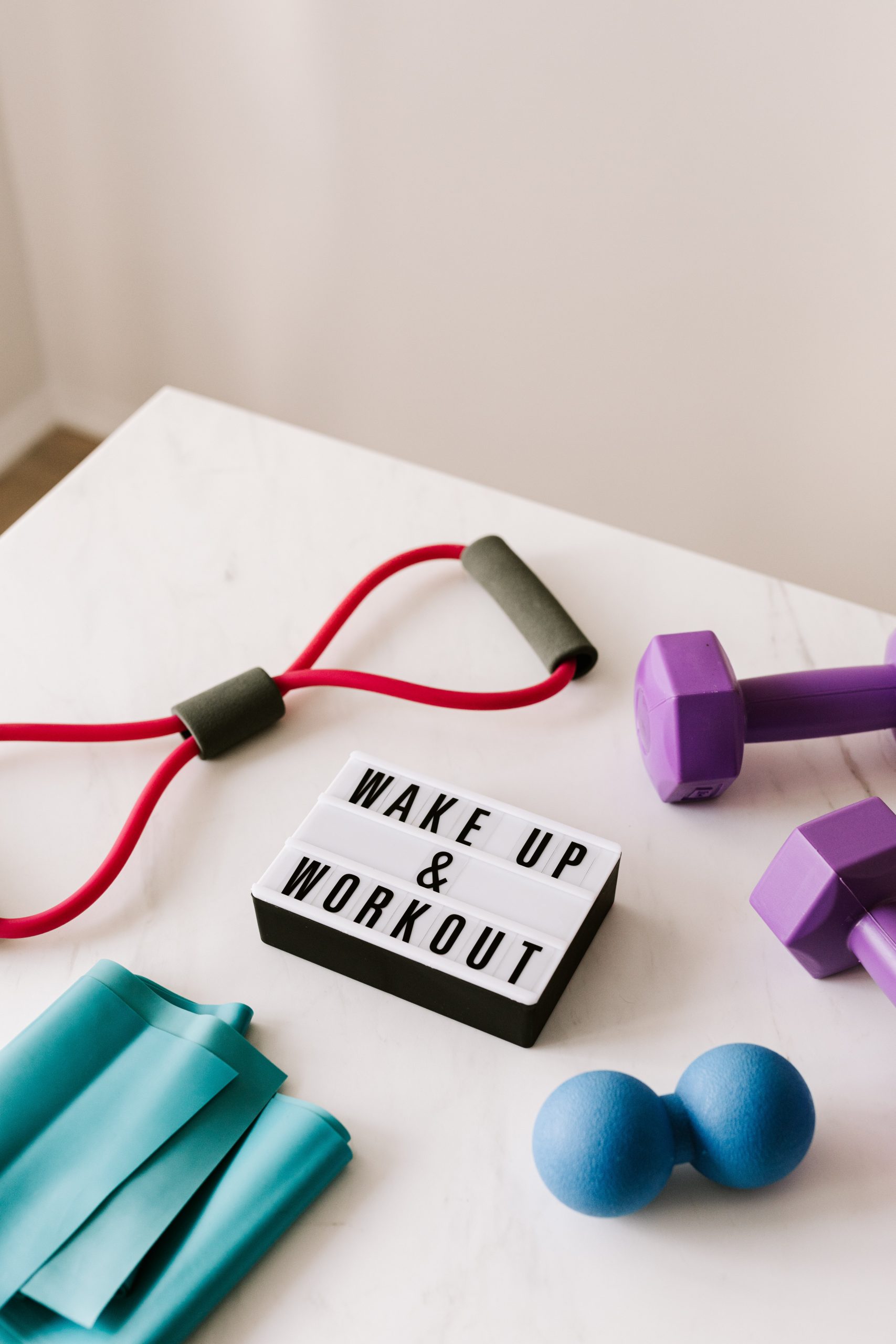 Maranello Wellness
Discover the paths and activities designed for your well-being.