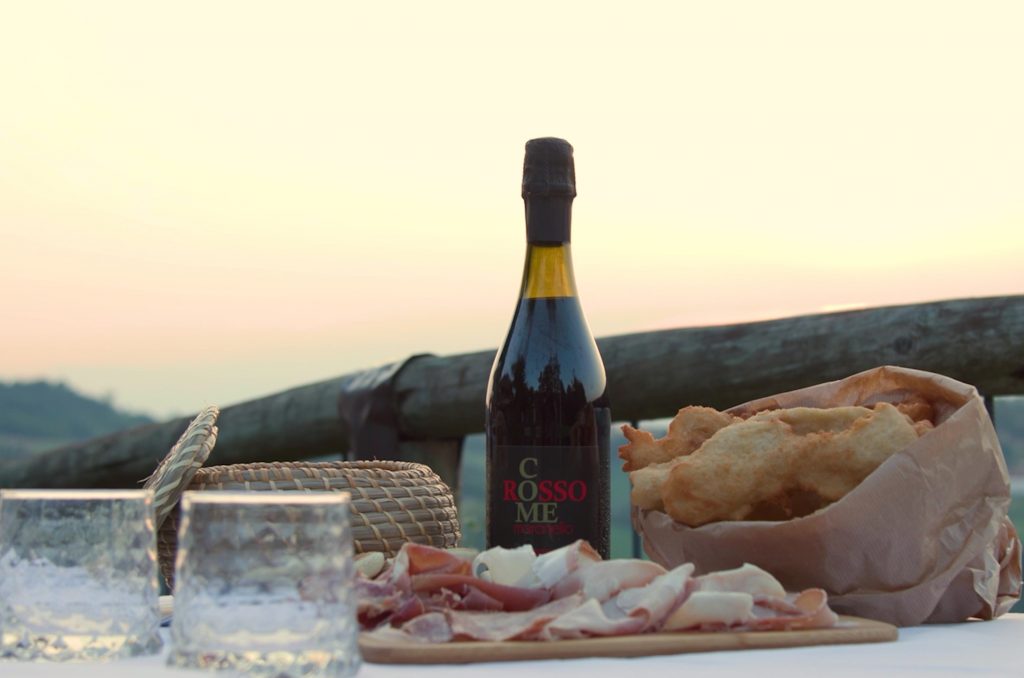 Ristorante La Cicala
Experience the sensational outdoor dinner on the Panoramic Terrace over the lights of Modena in the company of homemade preparations and the romantic atmosphere that accompanies your special event.
Maranello Café
Breakfasts, quick lunches, aperitifs and after dinner drinks in the company of the Stable of Barmen and Pastry Chefs. Discover the delicious preparations of the kitchen and the refined cocktails more IN Maranello.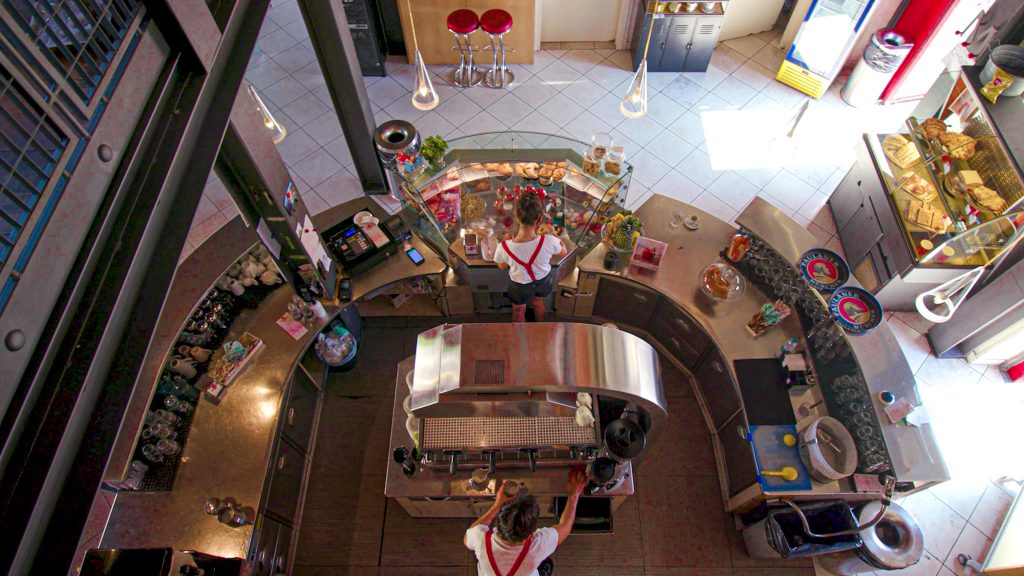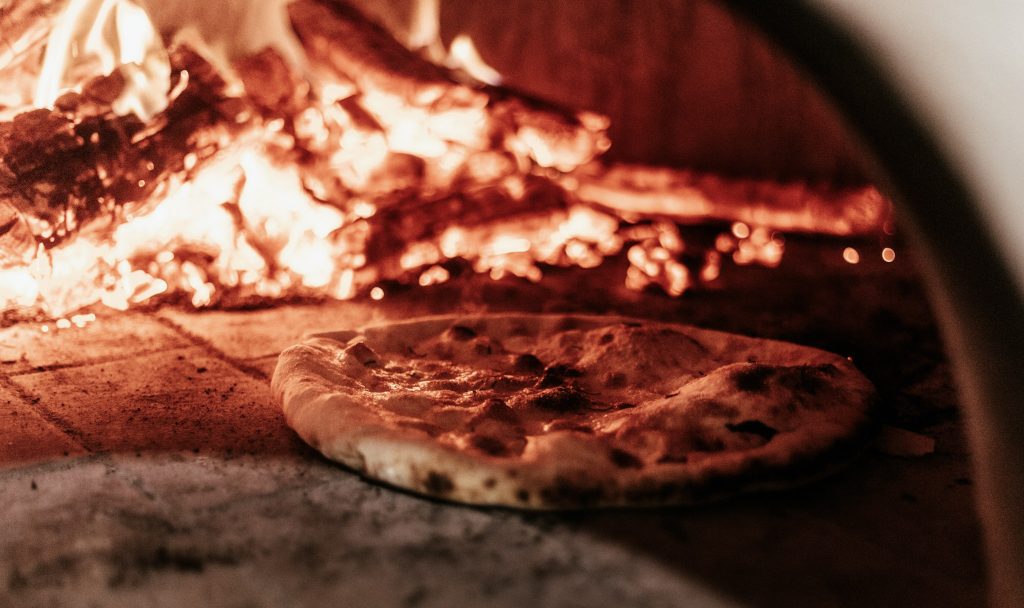 Maranello Grill & Pizza
In love with pizza or grilled meat? Maranello Grill & Pizza's succulent offerings know how to satisfy your appetite.
Maranello Bistrot
Tortellini & lambrusco: discover the territory with traditional flavors. The reserved environment of the restaurant located inside the Montina Tower is also ideal for an aperitif immersed in the countryside.